Welcome to Sharp Fitness and Pilates
Our goal is to use the Pilates method combined with gym workouts to increase strength, flexibility and overall wellness!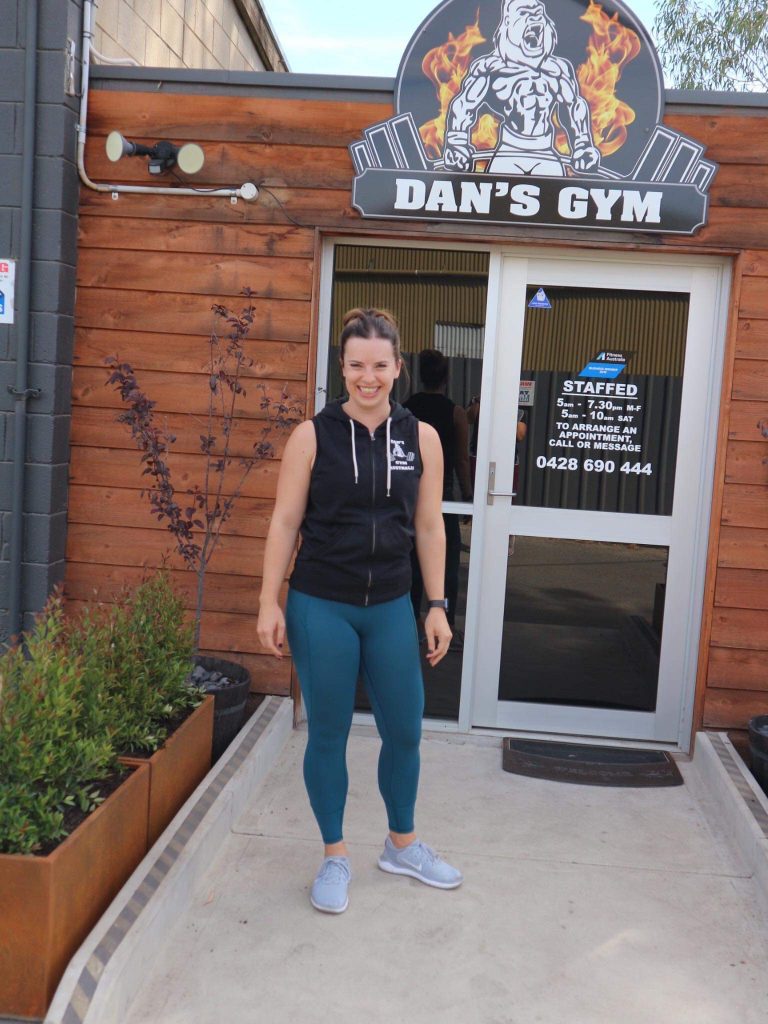 I began Pilates for myself at the age of 15 to help improve my dancing. I never wanted to be a professional dancer but loved teaching the littlies; I knew that when the time came to leave school I would persue a career in movement and coaching of some sorts. And that I did! Still now, after over eleven years in the industry I am very much enjoying working with some amazing clients and the challenges of working with their goals and/or injuries.
I love traveling, accomplishing something new, almond milk lattes and my dogs!
Core Strength
Rehabilitation
Lower Back Pain
Pre/Post Natal Workouts
Weight Loss
Personal training sessions
Duo/small group training sessions
Private Pilates classes
Duo Pilates classes
Group Pilates Classes (see times below)
Online Coaching
Certificate IV in Pilates Therapy Instruction (2011)
APMA Pilates Level 2 (2013)
Certificate III and IV in Fitness (2015)
APPI Ante-Post Natal Course
Group Pilates Class Times
Tuesdays 5.10pm, 6pm and 7pm / Fridays 10.10am
Group Pilates classes (via Zoom)
Hear from some of my clients!
Every session I can expect to be pushed that little bit further and there is sweat, laughs, motivation and some great advice!I can not recommend her enough to help you reach your goals!

Becky is genuinely interested in helping to build my strength, build my confidence in the gym and protect my body from work-related injuries. I am stoked with the results!

I've been training with Becky for over five years. After having spinal surgery I feel so grateful to have found a personal trainer who is experience and has an amazing knowledge-base. Most importantly she is genuine and cares about her clients.

No, I won't spam you! But, I'd love to let you know about upcoming news, specials and other awesome information to make you fitter and sharper!